Upon joining the scheme, you will receive benefits according to the Medical Plan for each family member, adult or child, who subscribes. Additional benefits are available by participating in the Additional Plans, for which additional subscription applies. TERMS AND CONDITIONS.

Please view the section on BENEFITS and CONTRIBUTIONS for full details on each section, and cover provided.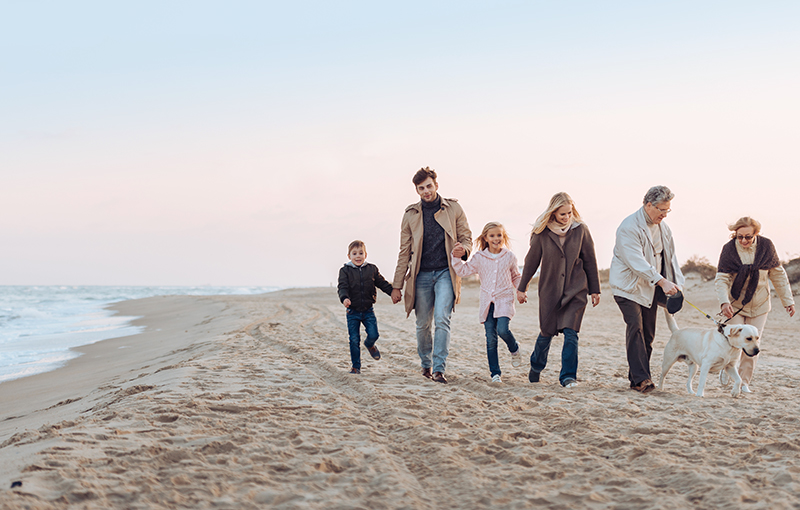 Frequently Asked Questions (FAQs)
We are more than happy to take your calls although we might have the answer to your question here online. Try our FAQs sections.