We are here to help!
The Oddfellows Loyal Guernsey District Lodge has been a part of the Guernsey community for many years while the Oddfellows originated as a friendly society over 200 years ago. The Guernsey Lodge is a financially independent branch of The Oddfellows, and is licensed in the Bailiwick by the Guernsey Financial Services Commission.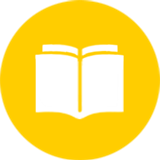 COMPREHENSIVE MEDICAL PLAN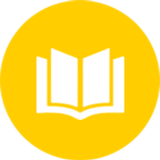 ADDITIONAL PLANS E.G. DENTAL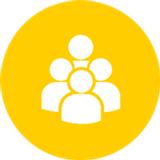 EXPERIENCED FRIENDLY STAFF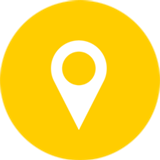 Awards & Bursaries
The Society is rightly proud of the benefits it provides and the help it has provided members over the years
Frequently Asked Questions (FAQs)
We are more than happy to take your calls although we might have the answer to your question here online. Try our FAQs sections.